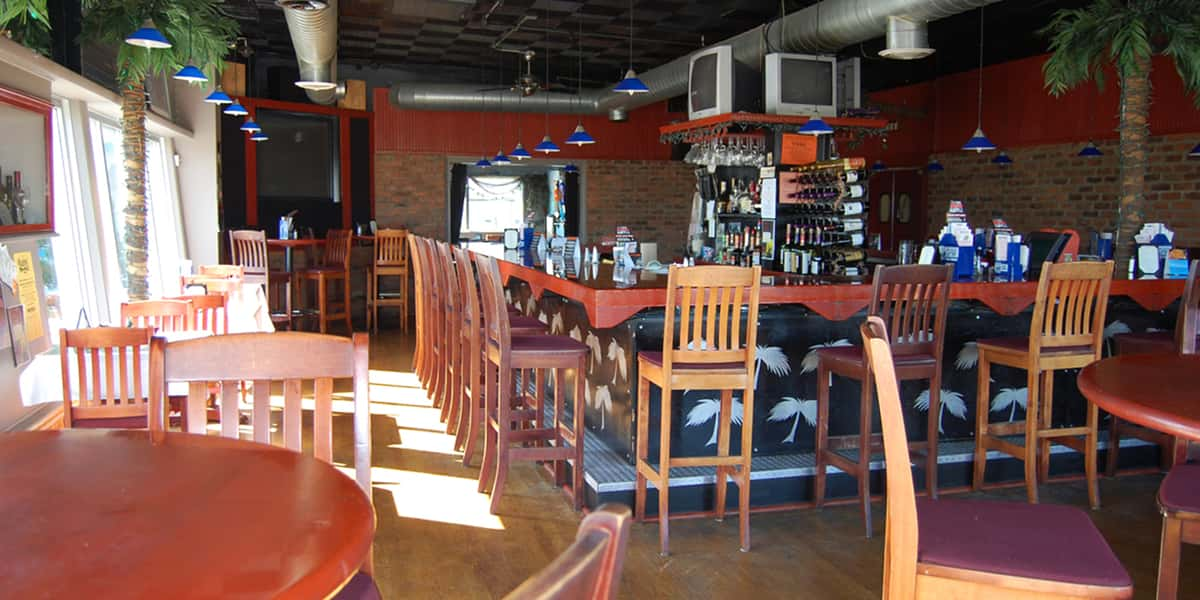 History
About Club Capri
While we pride ourselves on a beautiful location and upscale casual restaurant. We want our customer to feel comfortable whether they're in a party dress, at a black tie affair, or in jeans.
We have live entertainment on the weekends and great food all week! Our atmosphere is friendly, and we craft our food with love and care so that it is nothing short of superb.
If you are visiting Michigan, be sure to visit us, we are right on the water and the view is amazing!